Home
Commissioning Software by BlueRithm
Streamline your mission-critical, industrial, and commercial projects with BlueRithm.

Unlimited Projects.
Unlimited Guests.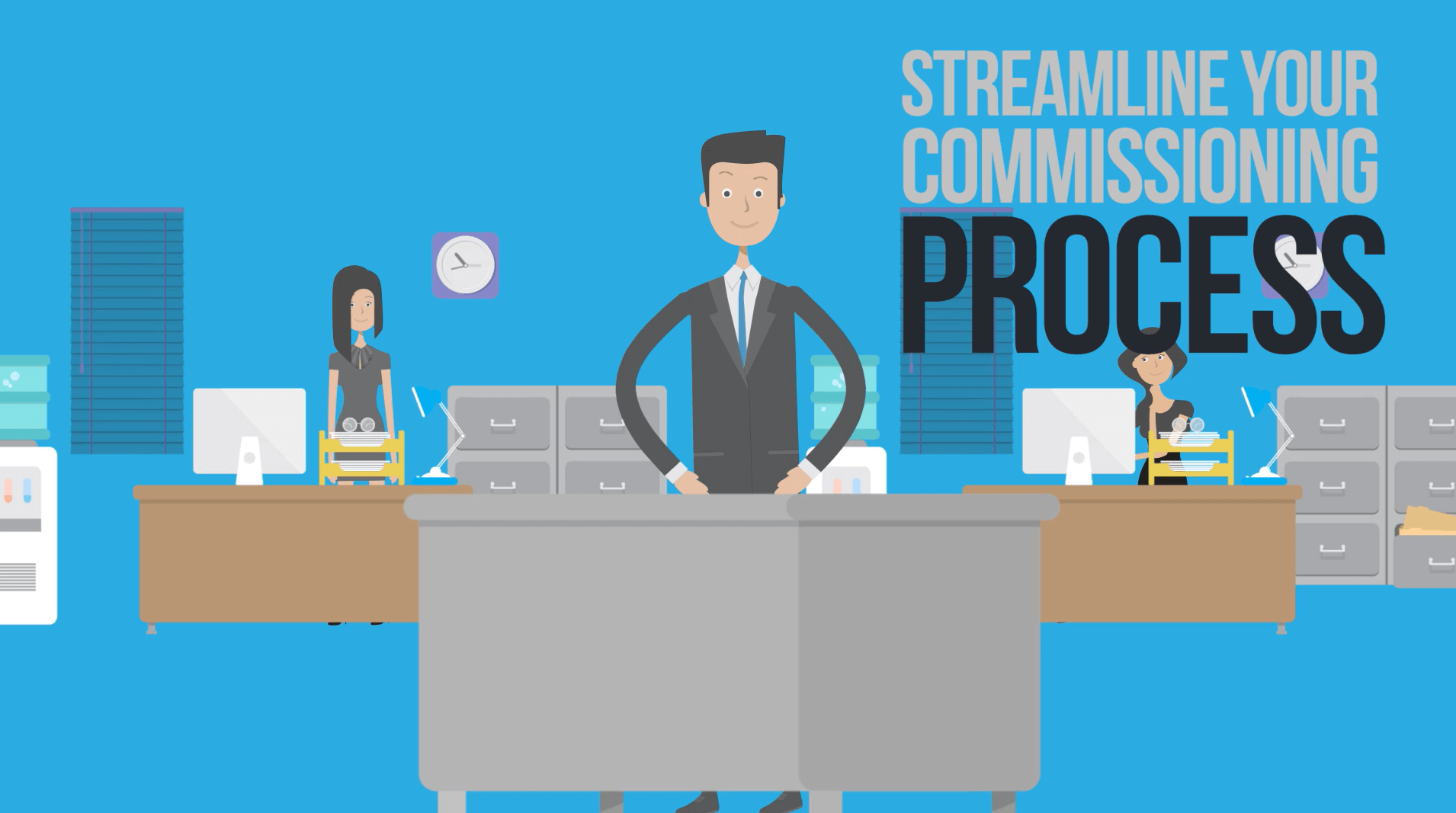 Painless & fast onboarding
We will bring your existing workflows, forms, checklists, and issues logs into BlueRithm for you, or you can use our pre-built templates.

We can also take exports from your current commissioning platform and convert them to BlueRithm templates.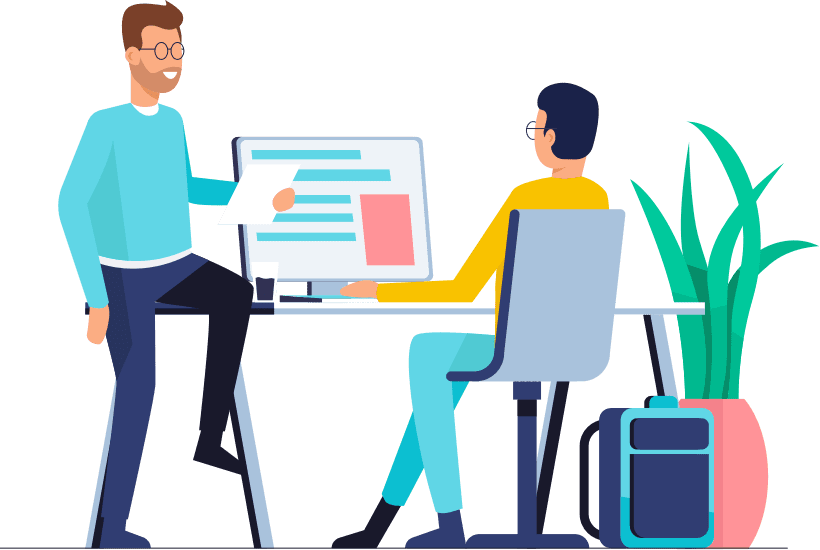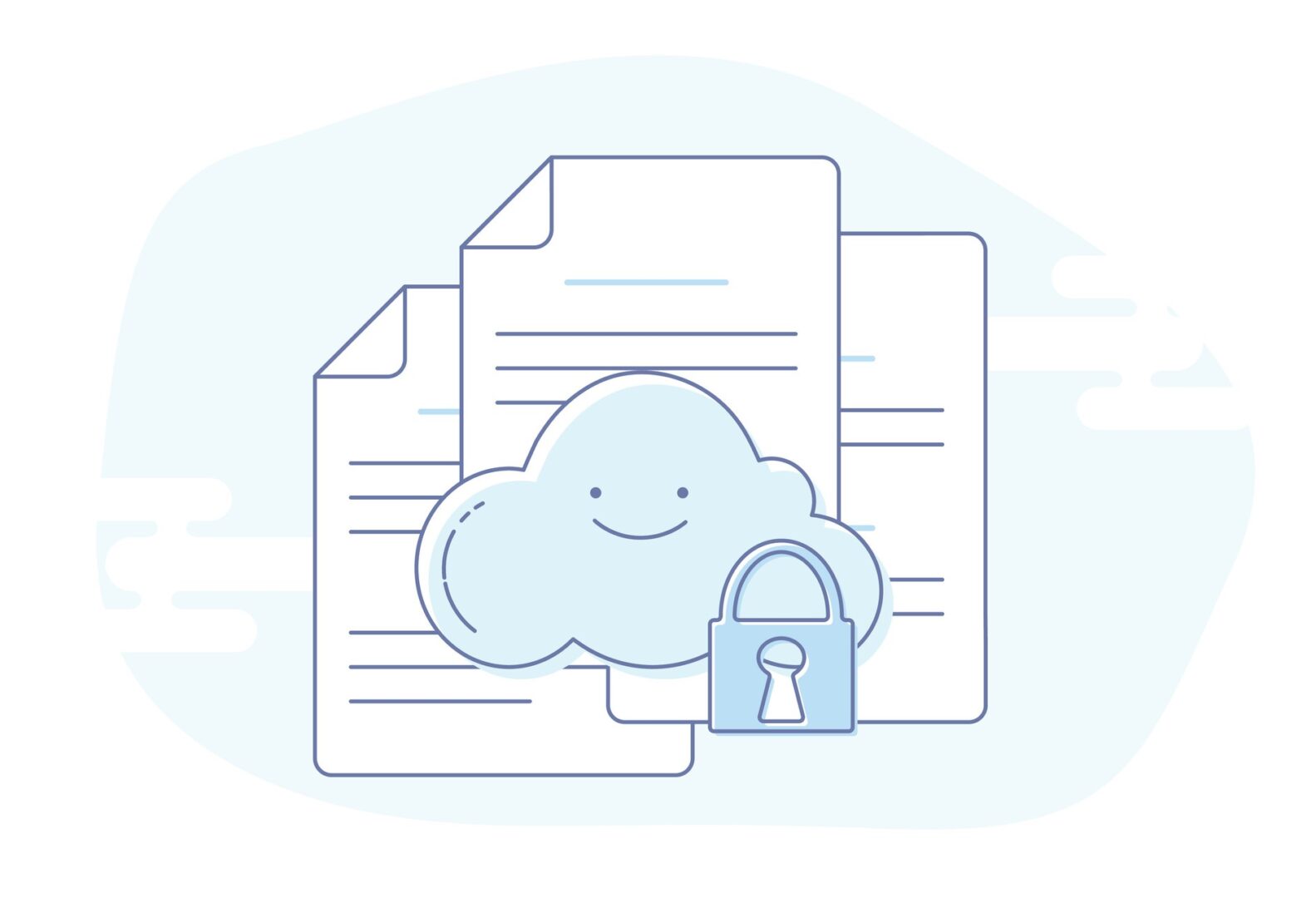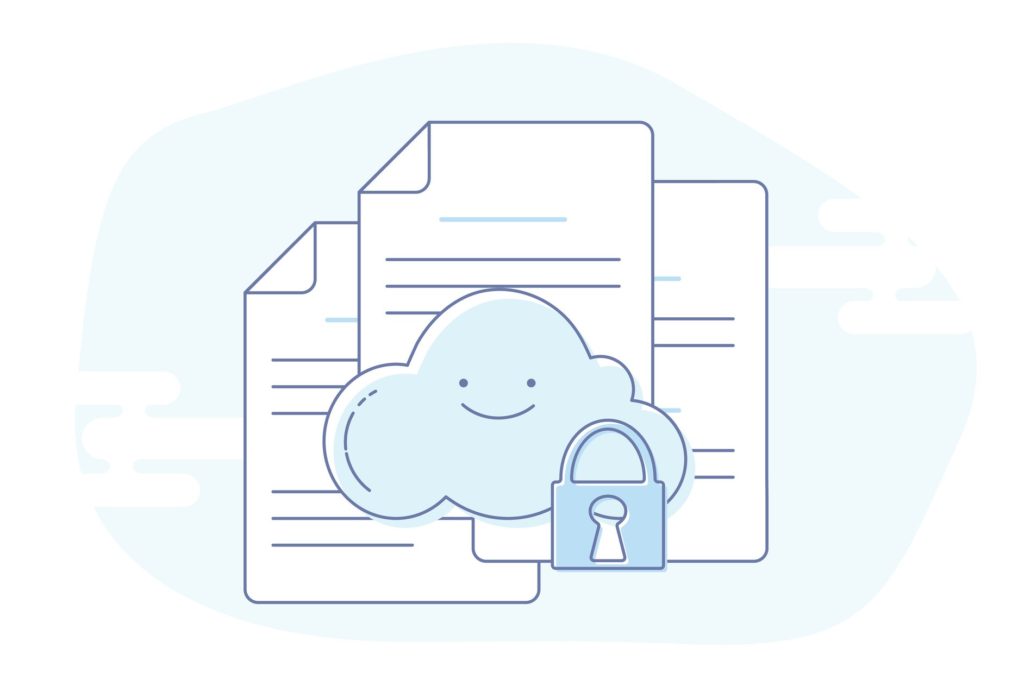 We can guarantee that BlueRithm will be highly reliable with industry leading availability rates. Security is built-in with state of the art practices and protocols.

BlueRithm is easy to live with because its based on a SaaS model, where you do not need to own any hardware or servers, install any software, or manage any updates.
Backed by amazing support
We work along side you to make sure you're ready to hit the ground running. From the first time you roll BlueRithm out at a kick-off meeting, to your tenth or hundredth project months later, we are always a call or email away.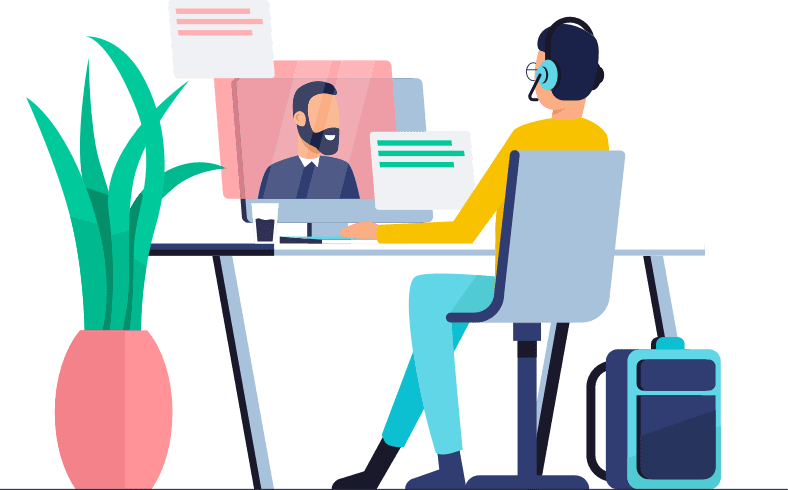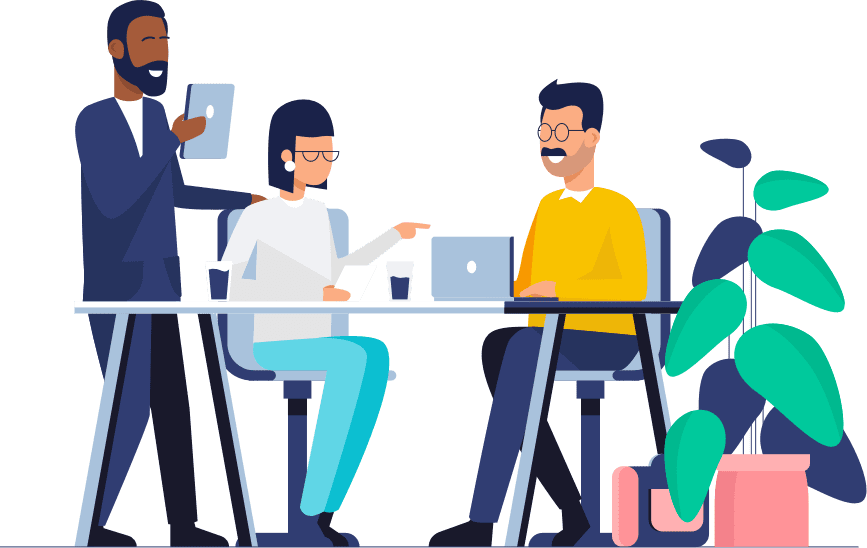 Accessible on any device, any time
BlueRithm is designed to work on any device, including smart phones, tablets, and PC's.

Our Windows, Android and iOS mobile and desktop apps seamlessly transition between offline and online modes, allowing you to continue working in any environment.

The full web portal also works on mobile devices!
BlueRithm adapts to your workflows and processes. Nearly any format and layout of form or checklist can be digitized and added to your templates.

We listen to your feedback and work tirelessly to improve BlueRithm. Regular updates and new features bring you world-class, leading edge software to manage your projects, your way.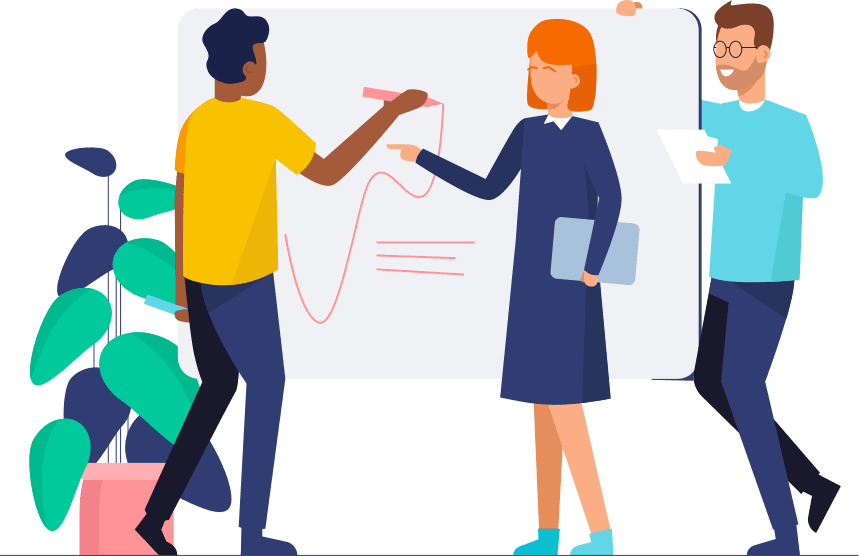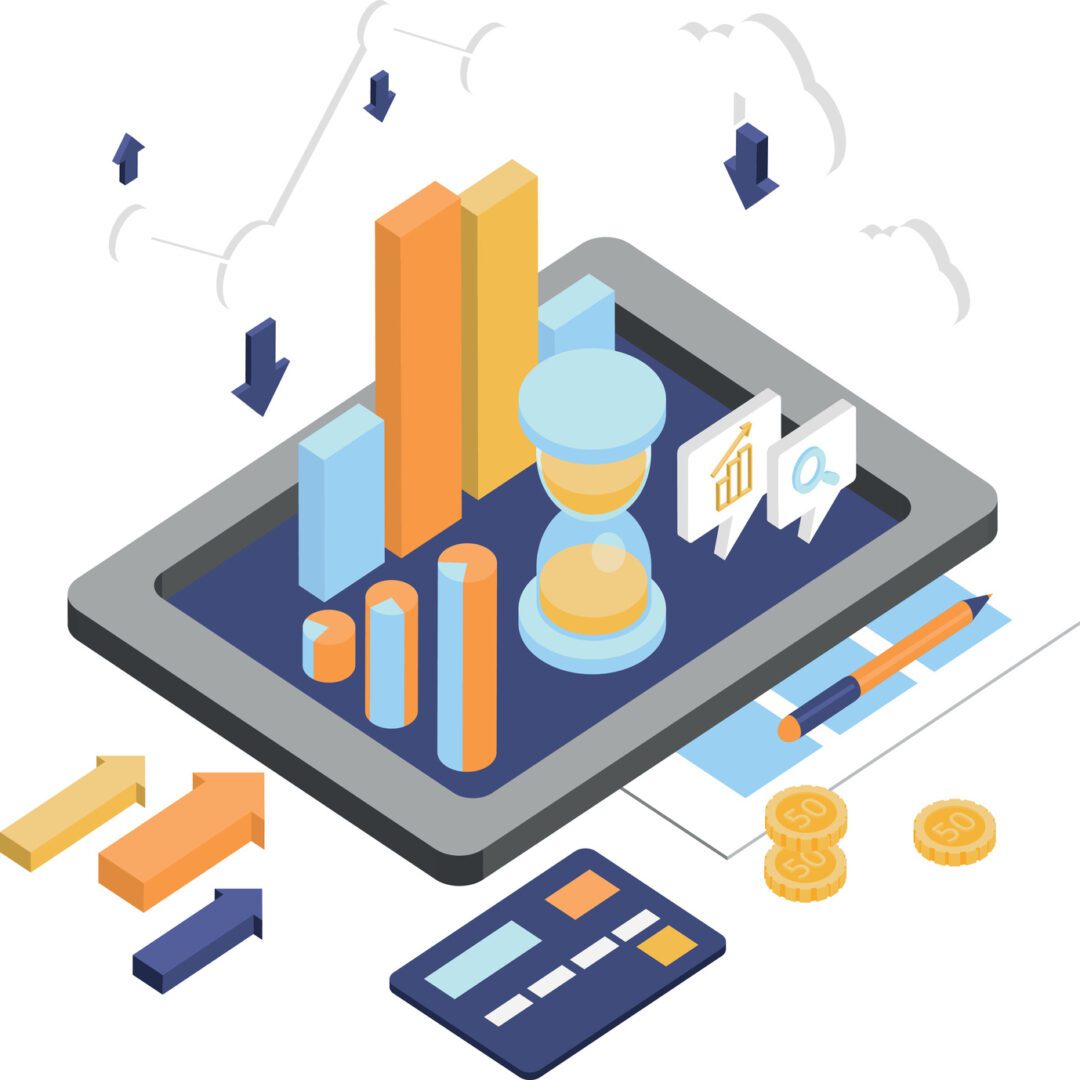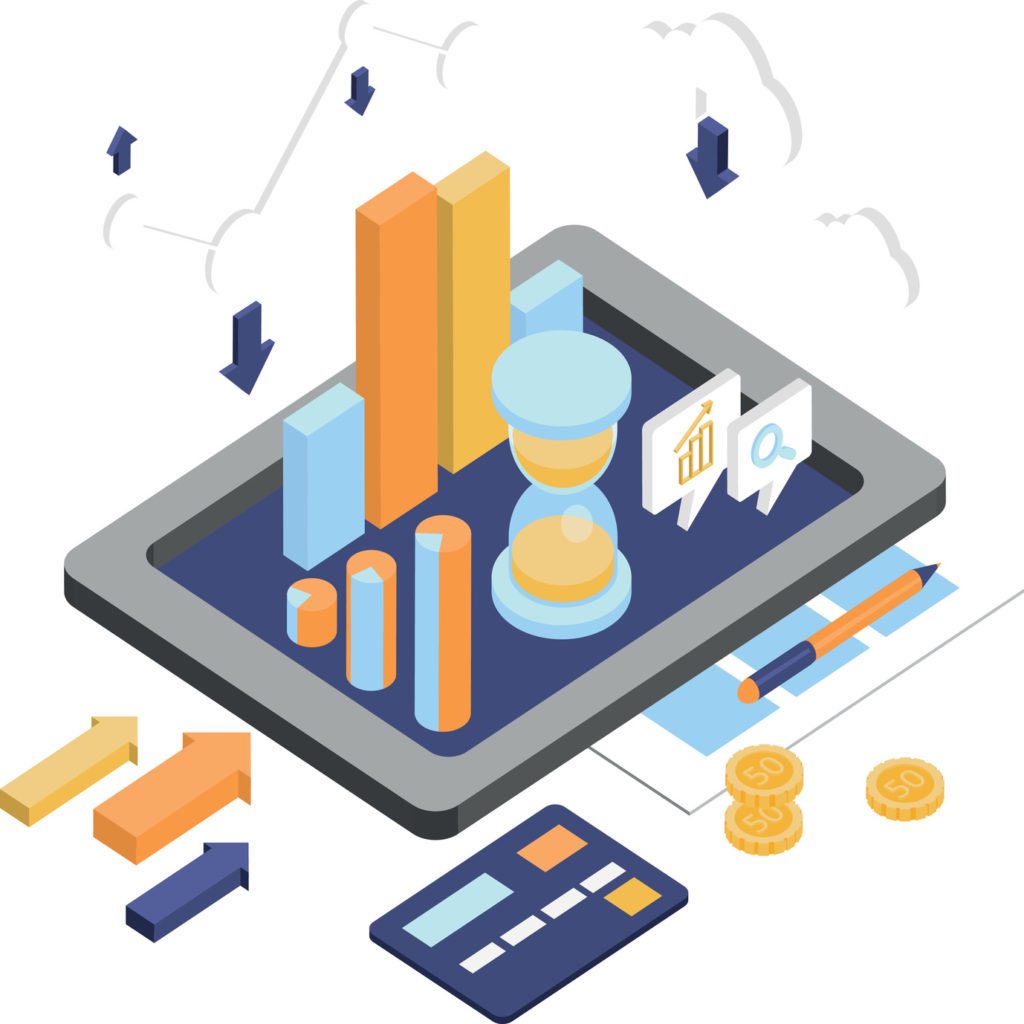 Let BlueRithm automate your reporting with our easy to use, and best-in-class report builder.

Create progress reports, issue reports, and final reports with a few clicks.
Buildings
Mission critical and commercial building (MEPT) commissioning.
Test and Balance
Flexible forms with formulas for streamlining TAB.
Energy
Robust commissioning and completions features.
Pharma Manufacturing
Streamline commissioning and qualification efforts.
We put a considerable amount of time into researching the different commissioning software options, and felt that Bluerithm checked the most boxes for us. We were looking for a cloud based software that can eventually manage our entire commissioning process and documentation requirements from pre-design through closeout. This includes reporting, issues logs, testing documentation, pipeline tracking, managing manpower needs, and performance/tracking metrics. Bluerithm accomplishes this this and is continuously coming up with improvements as the industry evolves.
Our staff is really benefiting from the use of BlueRithm. They keep growing in their abilities and enhancing the use of it by streamlining processes and engaging project teams. We appreciate your product and service!
Bluerithm has been an excellent tool and an excellent value. I've utilized the tool as part of interview demonstrations to win work, I've used the tool on jobs of various sizes and it is as effective as any other commissioning platform out there. Bluerithm is intuitive and very visual and graphical when compared to some other platforms. It's very easy to integrate the dashboard into a commissioning meeting and give the entire team a status update in a snapshot. New project setup is a snap and once we spent some time customizing templates and really understood how to utilize the platform, we've found it to be a very useful tool.
The software is an easy to use tool that I use every day in the office and on the project site to help me streamline my commissioning services process and provide my clients with more effective ways to monitor and manage the entire project. It is very intuitive to use and it can be totally customized to meet my specific company's standards and ways of doing business. It provides an excellent high quality end product that helps set our company apart.
A 'Core User' is  anyone who needs to set up, configure, and manage projects. Everyone else can use one of the Guest roles.