Commissioning Software by BlueRithm
Streamline your mission-critical and commercial commissioning projects with BlueRithm.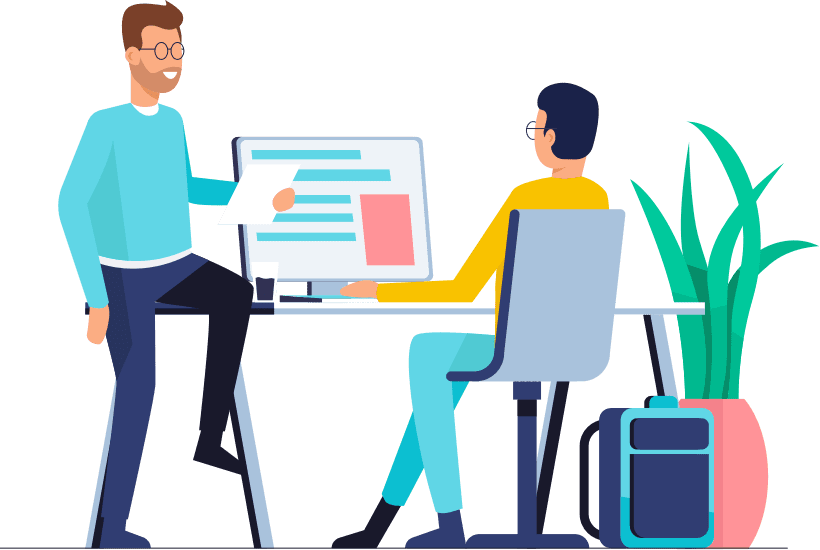 Painless & fast onboarding
We will bring your existing forms and checklists into BlueRithm for you, or you can use our pre-built PFC templates and FPT frameworks.

Either way, it's easy and fast to be up and running with BlueRithm on your next commissioning project.
Everything You Need, Nothing You Don't
Designed for commissioning
Manage functional performance tests, pre-functional checklists, issues and deficiencies, report automation, project team collaboration, and more.
We can guarantee that BlueRithm will be highly reliable with industry leading availability rates. Security is built-in with state of the art practices and protocols.

BlueRithm is easy to live with because its based on a SaaS model, where you do not need to own any hardware or servers, install any software, or manage any updates.
Backed by amazing support
We work along side you to make sure you're ready to hit the ground running. From the first time you roll BlueRithm out at a kick-off meeting, to your tenth or hundredth project months later, we are always a call or email away.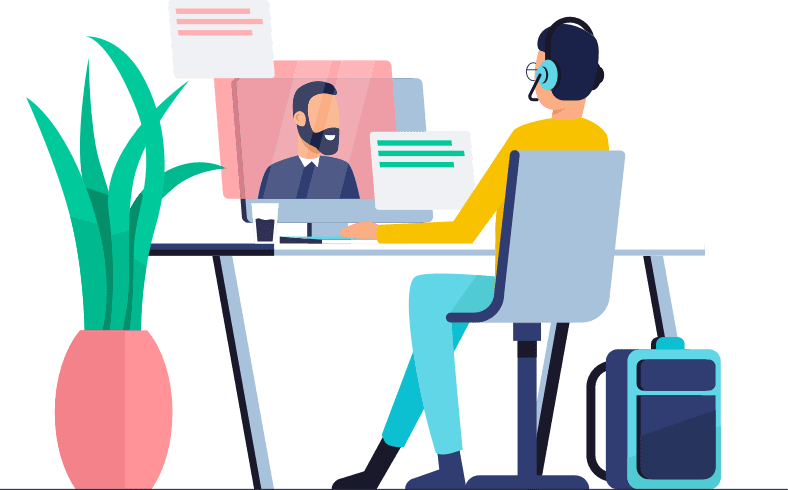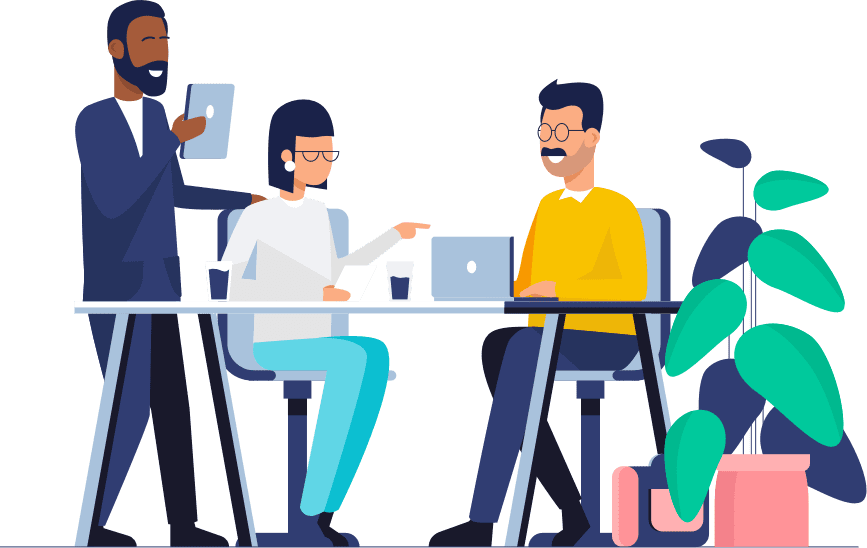 Accessible on any device, any time
BlueRithm is designed to work on any device, including smart phones, tablets, and PC's.

Our Android and iOS apps seamlessly transition between offline and online modes, allowing you to continue working in any environment.
BlueRithm adapts to your workflows and processes. Nearly any format and layout of form or checklist can be digitized and added to your templates.

We listen to your feedback and work tirelessly to improve BlueRithm. Regular updates and new features bring you world-class, leading edge software to manage your commissioning projects, your way.
Let BlueRithm automate your reporting with our easy to use, and best-in-class report builder.

Create progress reports, issue reports, and final reports with a few clicks.
"BlueRithm truly is intuitive. You guys also do a great job of making sure we're set up and confident with the software before we roll it out."

"Thank you for being so receptive to feedback. This is an awesome Cx tool."

"BlueRithm makes my life a lot easier, especially when I'm in the field making notes, taking pictures, and logging issues."

"It's really nice knowing I always have everything in one place, and that I can get to it wherever I'm at."