At Bluerithm, we're here to support you from onboarding to one-off support requests.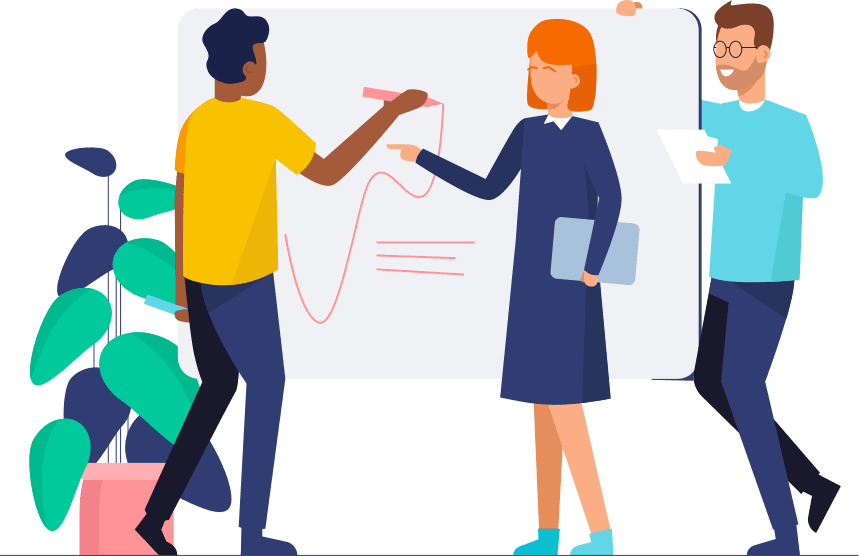 Bluerithm Values Your Input
Bluerithm adapts to your workflows and processes. We listen to your feedback and work tirelessly to improve Bluerithm. Frequent updates and new features bring you world-class, leading edge software to manage your projects, your way.
We work alongside you to make sure you're ready to hit the ground running. From the first time you roll Bluerithm out at a kick-off meeting, to your tenth or hundredth project months later, we are always within reach.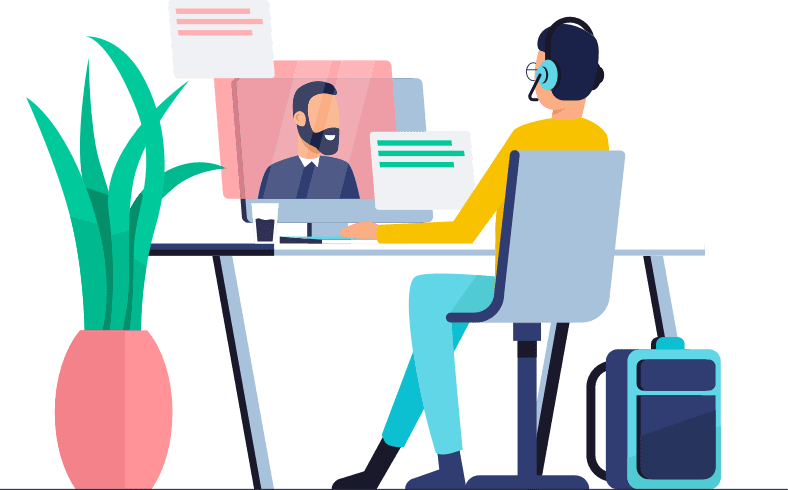 Process to Have Bluerithm Assist Your Rollout
1) Send Your Information to Bluerithm - Your company submits example commissioning plans and other templates, documentation, and checklists for each type of project your team performs.

2) Bluerithm Makes Recommendations on Approach for Project and Template Setup

3) You Confirm Approach

4) Bluerithm, or Your Team, Implements Templates

5) Bluerithm Conducts Training with Standards and Process Owners

6) Bluerithm Trains Larger Group on Day-to-Day Operations

7) One-off Support Requests - From this point, 30 – 60 minute support or training sessions are added on a case-by-case base as needed. These are typically one-off requests made to our customer success team.