Integrations
Streamline your mission-critical, industrial, and commercial projects with Bluerithm.

Flexible, adaptable, scalable, and easy to get started. Autodesk Construction Cloud
Bluerithm users can manage workflow automation, complex test and inspection procedures, QA/QC, system startup activities, commissioning, LEED certification workflows, and issues with Bluerithm, with key data synced so you can stay in the platform you're comfortable with.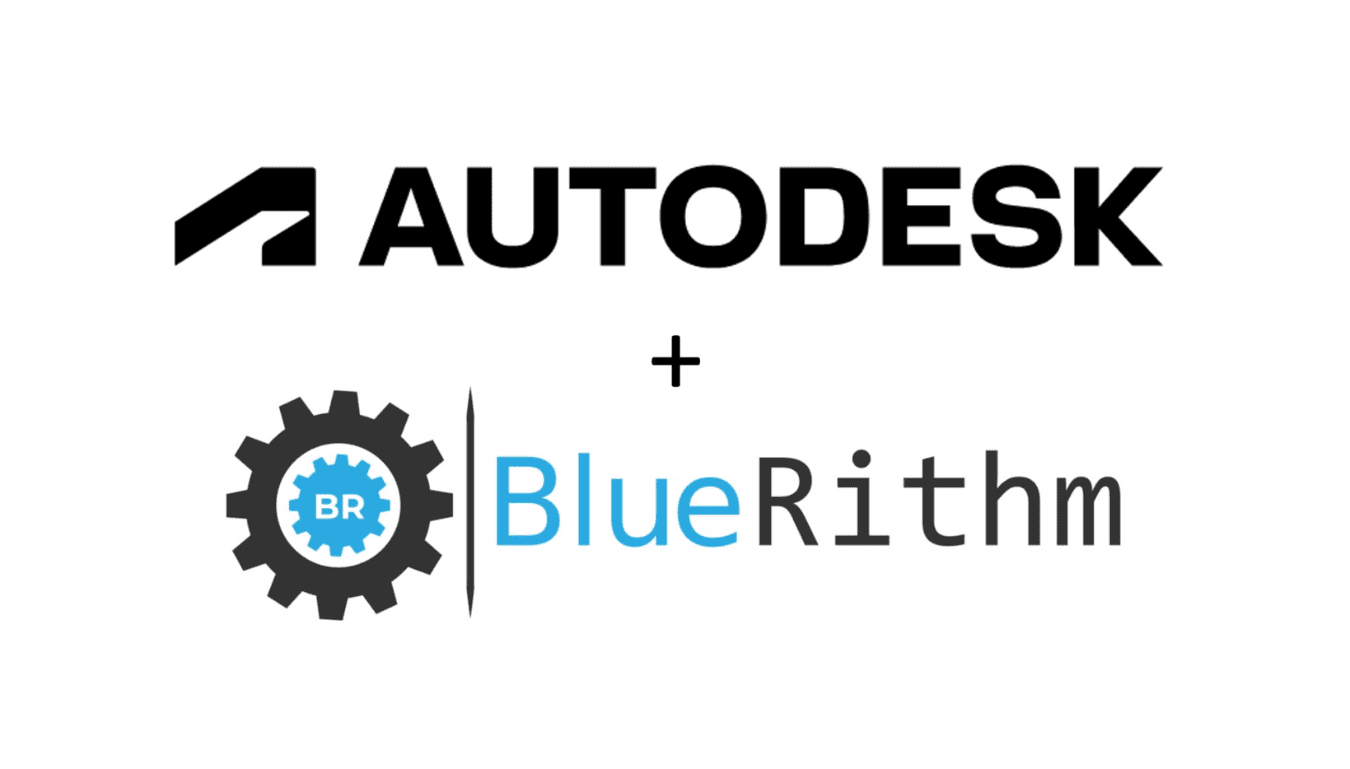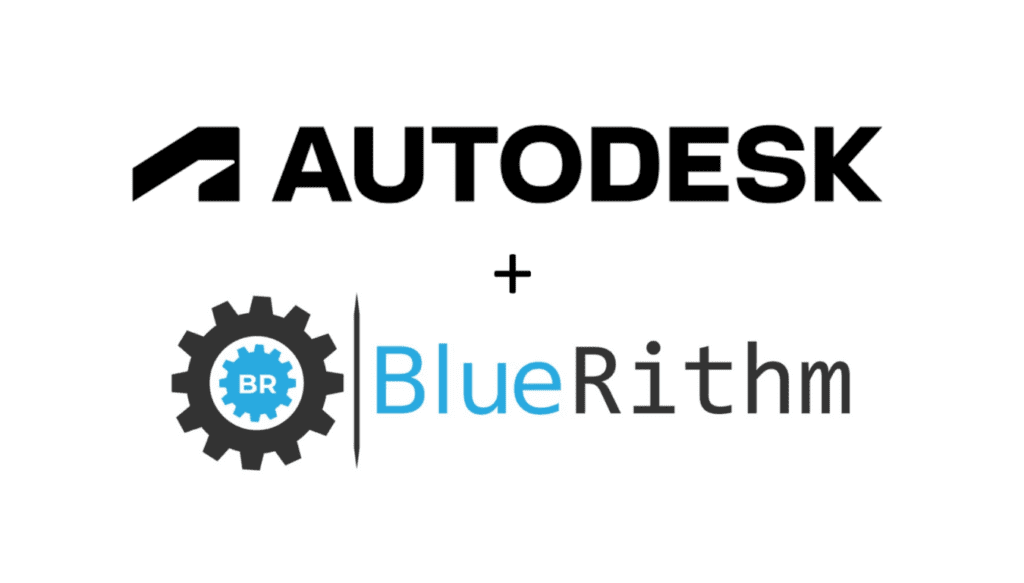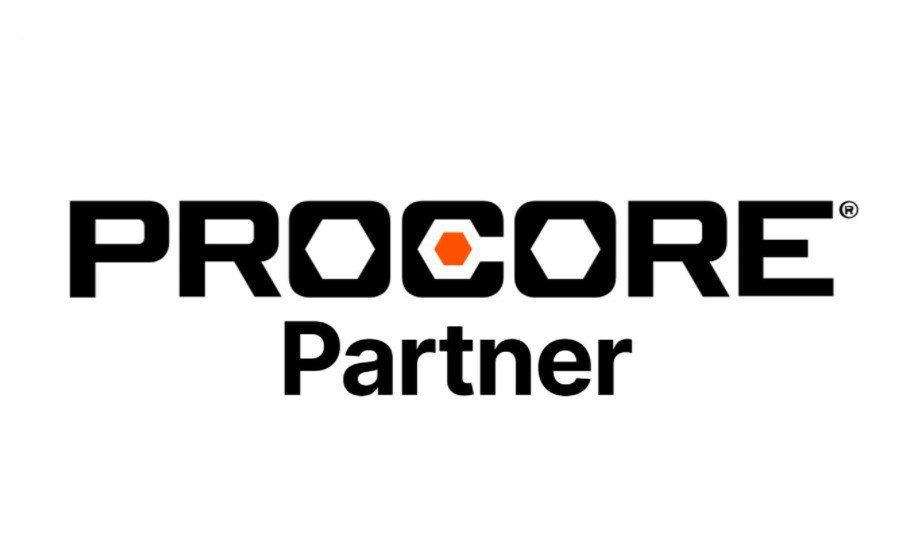 With both a data and embedded integration with Procore, you can directly access Bluerithm dashboards to view equipment data, monitor commissioning, track startup progress, and oversee MEP activities, all without leaving the Procore environment. Issues automatically sync between the platforms with extensive control over the sync behavior.
Project stakeholders can harness the combined power of Bluerithm's rigorous workflows and Willow's intelligent building management. Automatically sync critical asset data with Willow from Bluerithm with this data-level integration.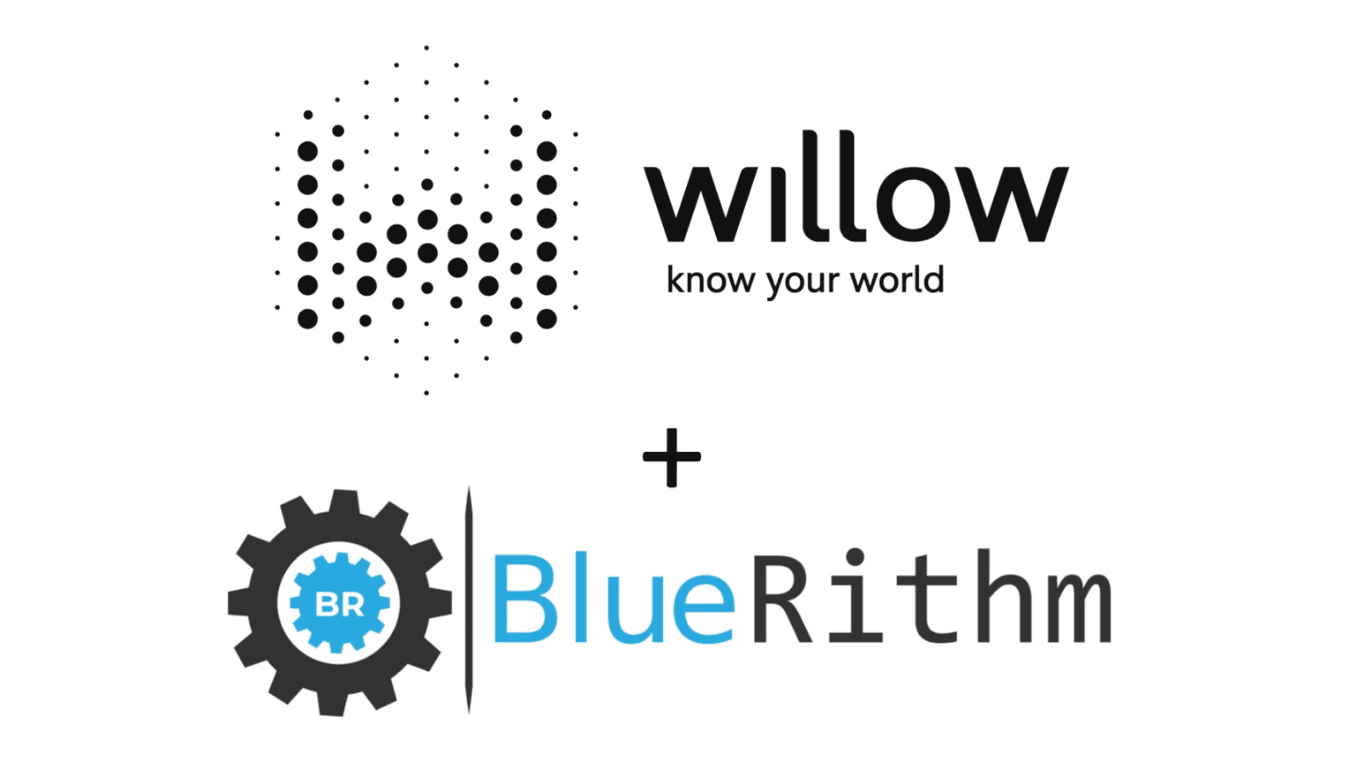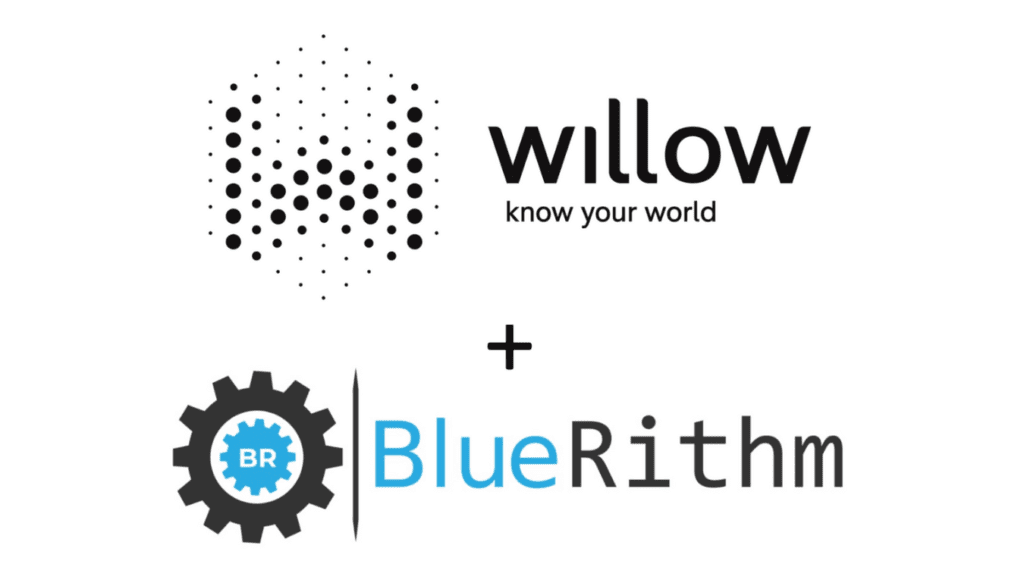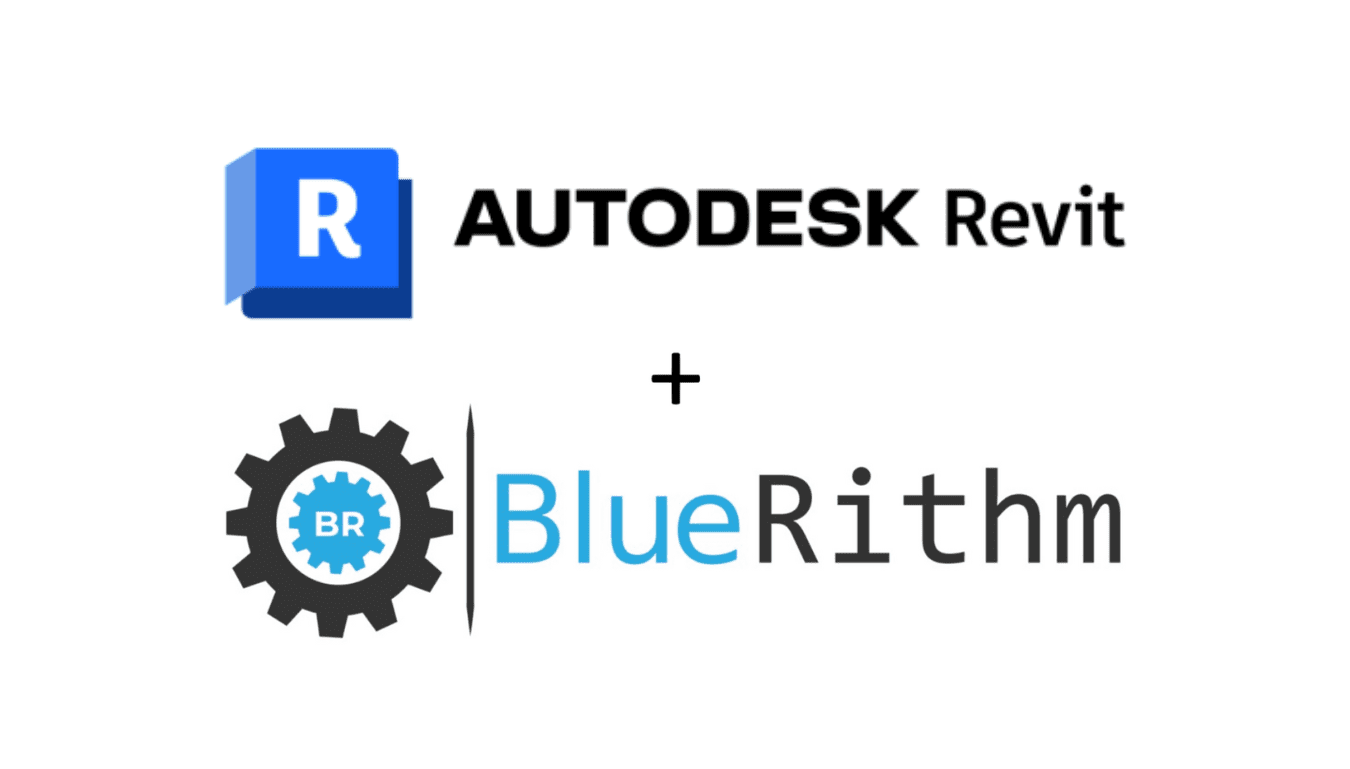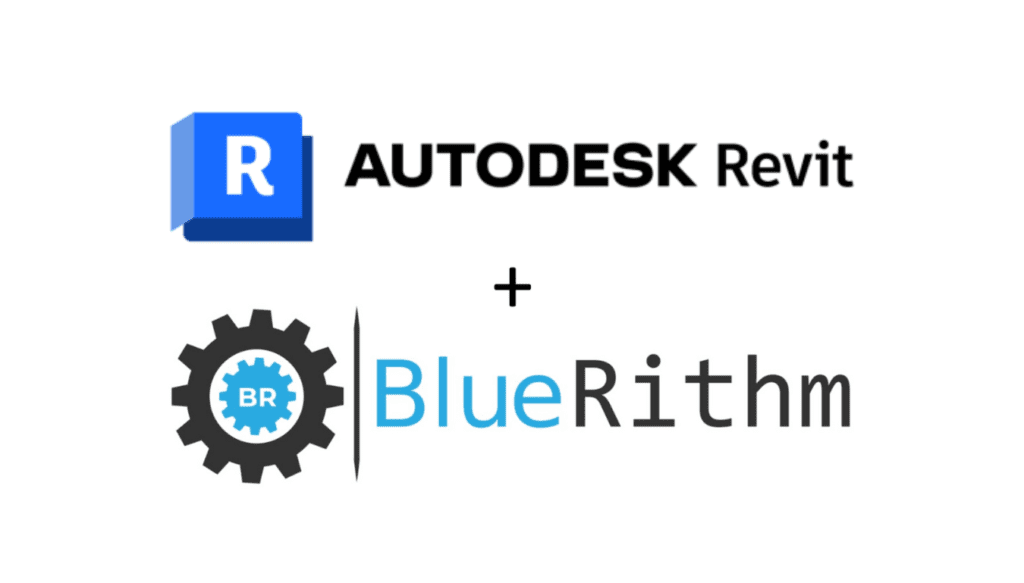 Facilitate the seamless transfer of asset and equipment data from design tools such as Revit by Autodesk.
The Bluerithm API allows you to programmatically access data from your Bluerithm account and projects.