Introducing the Integration of Bluerithm with Autodesk Construction Cloud
Bluerithm is excited to announce version 1 of a new integration with Autodesk Construction Cloud, a portfolio of software and services that combines advanced technology, a builders network and predictive insights for construction teams.
Now, project stakeholders can sync Issues and construction documents between Bluerithm and Autodesk Build or Autodesk Docs, both part of Autodesk Construction Cloud. By harnessing the power of Bluerithm's rigorous workflows within Autodesk Construction Cloud, project stakeholders can take advantage of a holistic solution that's tailored to meet the demands of the construction industry.
With this integration, Bluerithm users can manage workflow automation, complex test and inspection procedures, QA/QC, system startup activities, commissioning, LEED certification workflows, and issues directly within Autodesk Construction Cloud, streamlining project collaboration.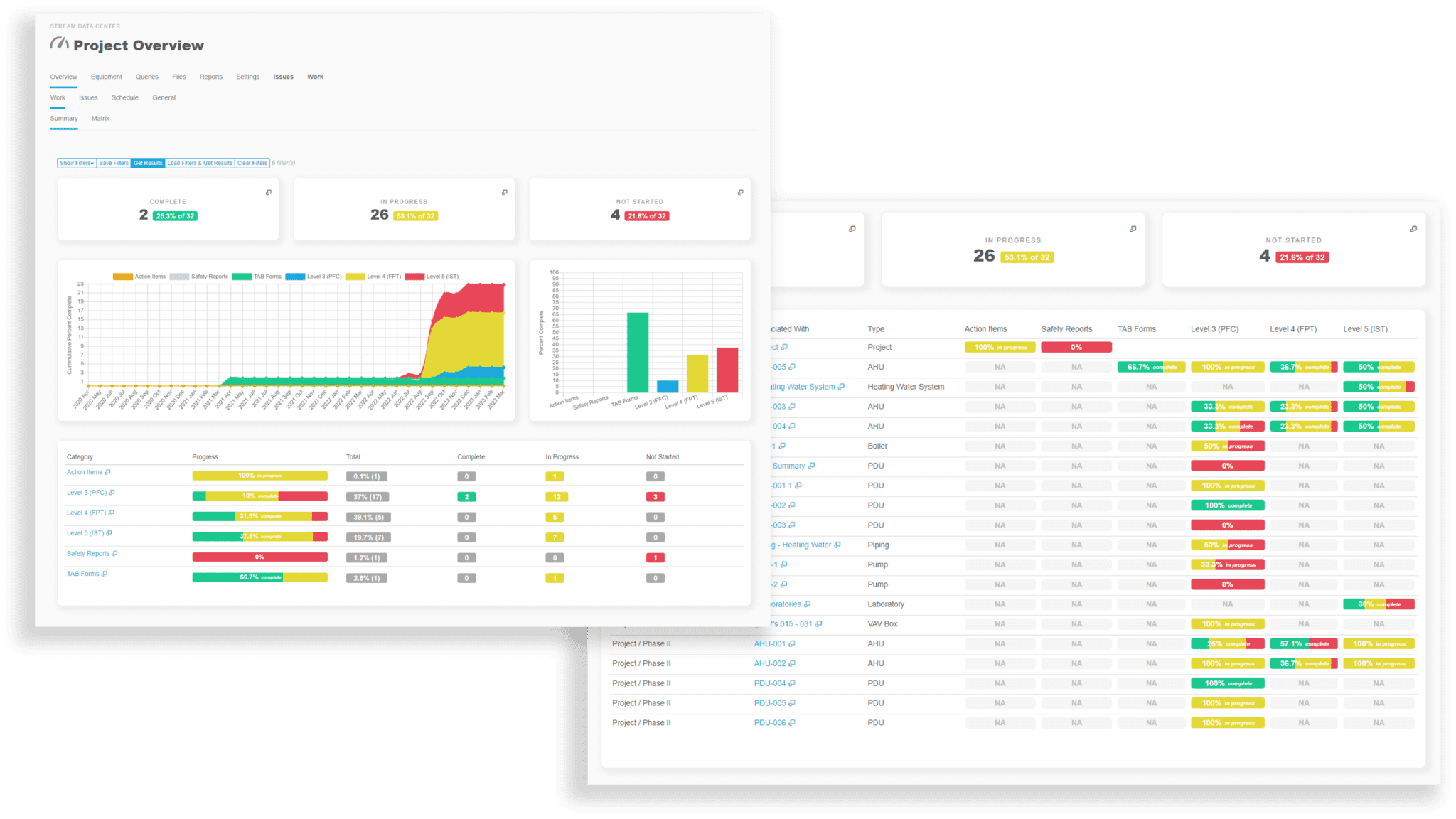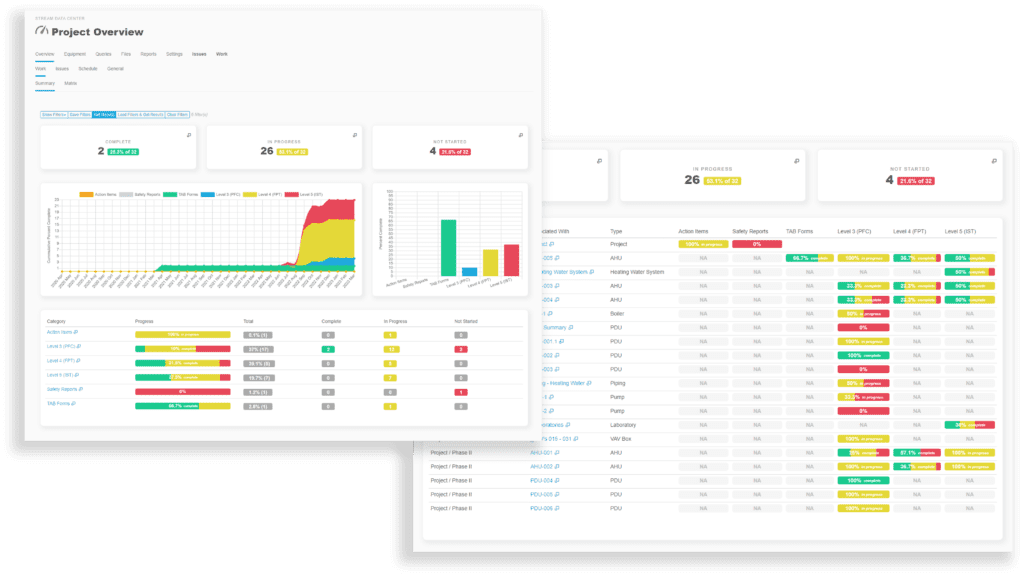 Streamline and automate
What does this integration mean for you? You can now streamline and automate critical tasks and activities within a unified environment. Here are just a few ways the integration empowers your team:
Issue Management: Create and synchronize issues in near real-time between Bluerithm and Autodesk Build, keeping all stakeholders informed and aligned.
Project Collaboration: With features like document synchronization, you can enhance collaboration by seamlessly sharing and accessing construction documents across Autodesk Construction Cloud and Bluerithm.
The new integration is designed with flexibility and customization in mind. Whether you're manually initiating data syncs or implementing two-way continuous synchronization, the integration's settings provide you with the ability to tailor the solution to your unique project needs.
"At Bluerithm, we're thrilled to be working with Autodesk to deliver easy-to-use, powerful tools to the project teams looking to streamline work and improve quality," said Andrew Martin, President at Bluerithm. "This release is one step of many towards interoperability with the Autodesk ecosystem."
"Complexity within the commissioning service process can lead to significant slowdowns and errors down the line," said James Cook, director, partner integrations at Autodesk Construction Solutions. "By integrating Bluerithm with Autodesk Construction Cloud, stakeholders are able to connect commissioning activities and workflows to the critical documents and Issues housed within Autodesk Construction Cloud."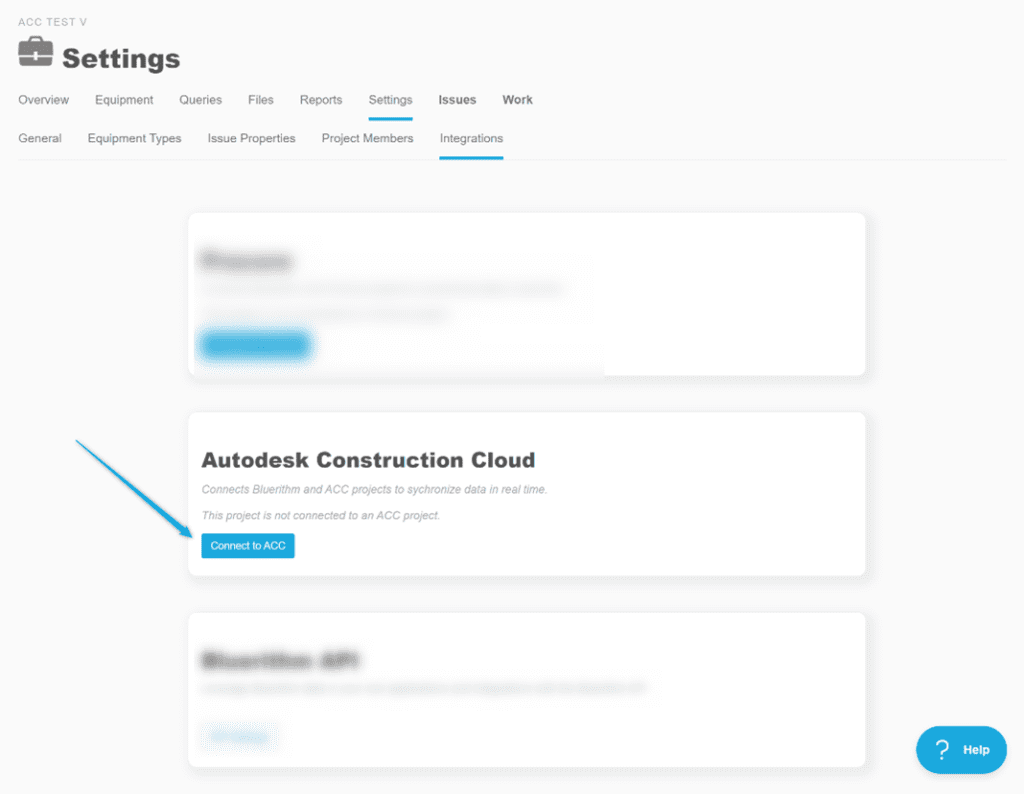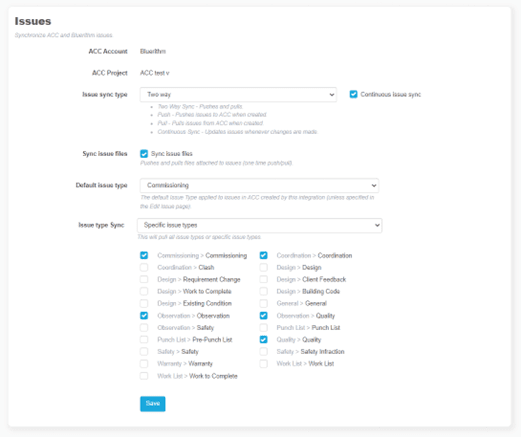 Tools for the next decade
As construction projects continue to grow in complexity, the need for powerful tools that drive efficiency, accuracy, and collaboration is more critical than ever. The integration of Bluerithm and Autodesk Construction Cloud is a testament to our commitment to delivering the best solutions for our users, and we're confident that this partnership will elevate your project success to new heights.
Unlock the full potential of your construction projects—get started with the Bluerithm-ACC integration today!
Autodesk, Autodesk Construction Cloud, Autodesk Docs, and Autodesk Build are registered trademarks or trademarks of Autodesk, Inc., in the USA and/or other countries. All other brand names, product names, or trademarks belong to their respective holders.
Reach out for information or to get started with this integration.