Automate More with the BlueRithm + Procore Integration
Procore Partner
Today we're announcing and previewing the BlueRithm integration with Procore. The first stage of this integration is a robust data-level integration that automatically synchronizes Procore observations with BlueRithm Issues. 
We're giving you options to control how data flows between the platforms:
– From Procore
– To Procore
– Complete two-way sync
You can also choose whether you want linked observations and issues to continuously stay sync'd up with each other.
It's easy to setup and use, it's powerful, and keeps the project team aligned with less duplicated effort.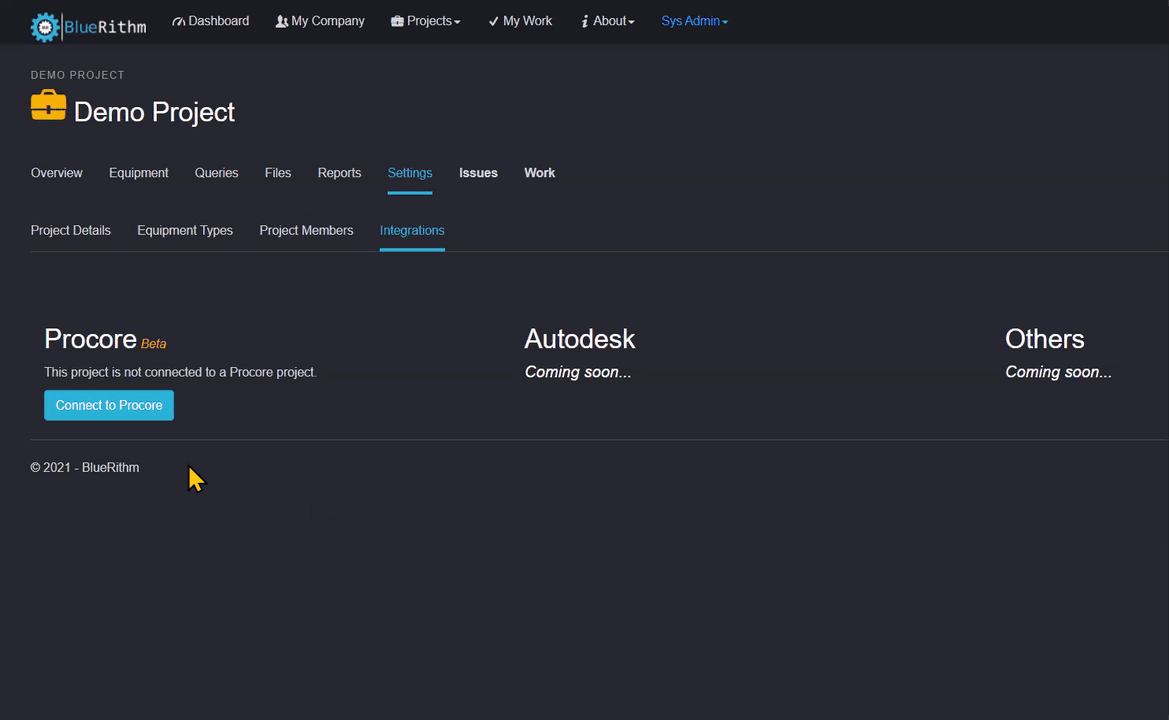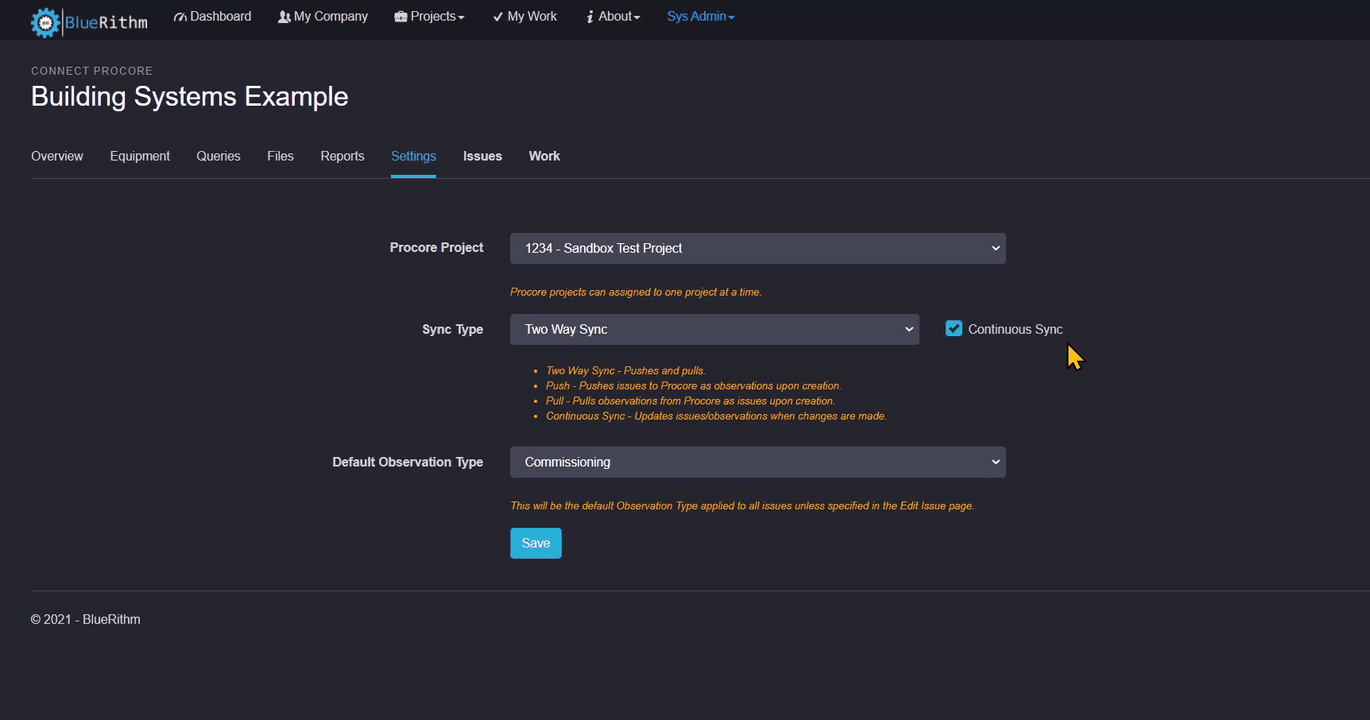 We'll be demo'ing this integration at the BCxA conference next week with plans for a full release shortly thereafter.
Let us know if you have any questions about the BlueRithm + Procore integration, or anything else!
More to Come
We have a lot more of these types of features coming. If you haven't already, be sure to start your free BlueRithm account now at https://bluerithm.com