BlueRithm is a cloud based software platform for managing your mission-critical and commercial commissioning projects …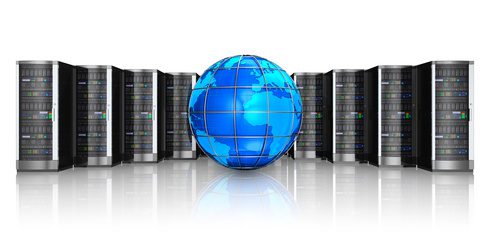 BlueRithm is based on a SaaS model, where you do not need to own any hardware or servers, install any software, or manage any updates.
We partner with a premier global cloud computing provider, so we can guarantee that BlueRithm will be highly available with industry leading availability rates.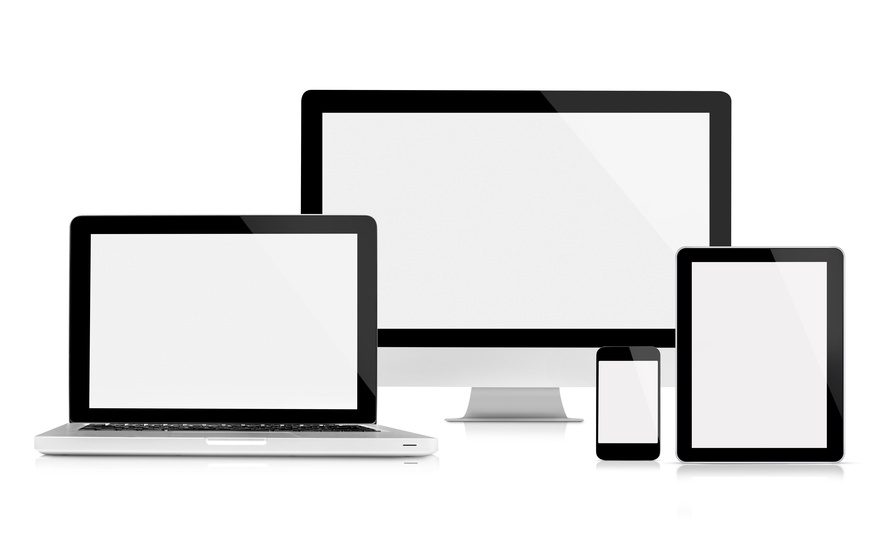 BlueRithm works across all of your devices without a need to install or maintain software or servers.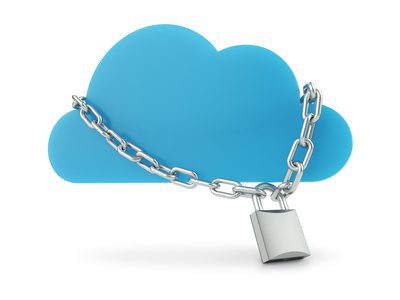 BlueRithm is built with state of the art security standards and protocols so your data is secure.
BlueRithm can increase your entire team's confidence and efficiency in managing your commissioning and projects from design through final sign off. It will give you the control you need to make actionable decisions, maintain a high level of accuracy and quality, and ultimately save you time and money.
See the Features page for more information, and contact us for more information.